Investors
$2.99
-0.025 (-0.831%)
Data provided by Nasdaq. Minimum delayed.

Radio Stations
With over 860 live broadcast stations in 160 markets across America , there's a local iHeartRadio station virtually everywhere. Discover how an iHeartRadio station can connect your message with your audience, live and local, right where you live.
iHeartResults
iHeart has the audio trends and insights to improve performance for our partners and advertisers.
Learn More
Give everyone in America a friend who is there anytime, anywhere.
Using the power of audio and human companionship to create deep and engaged relationships in an increasingly fragmented and isolating world.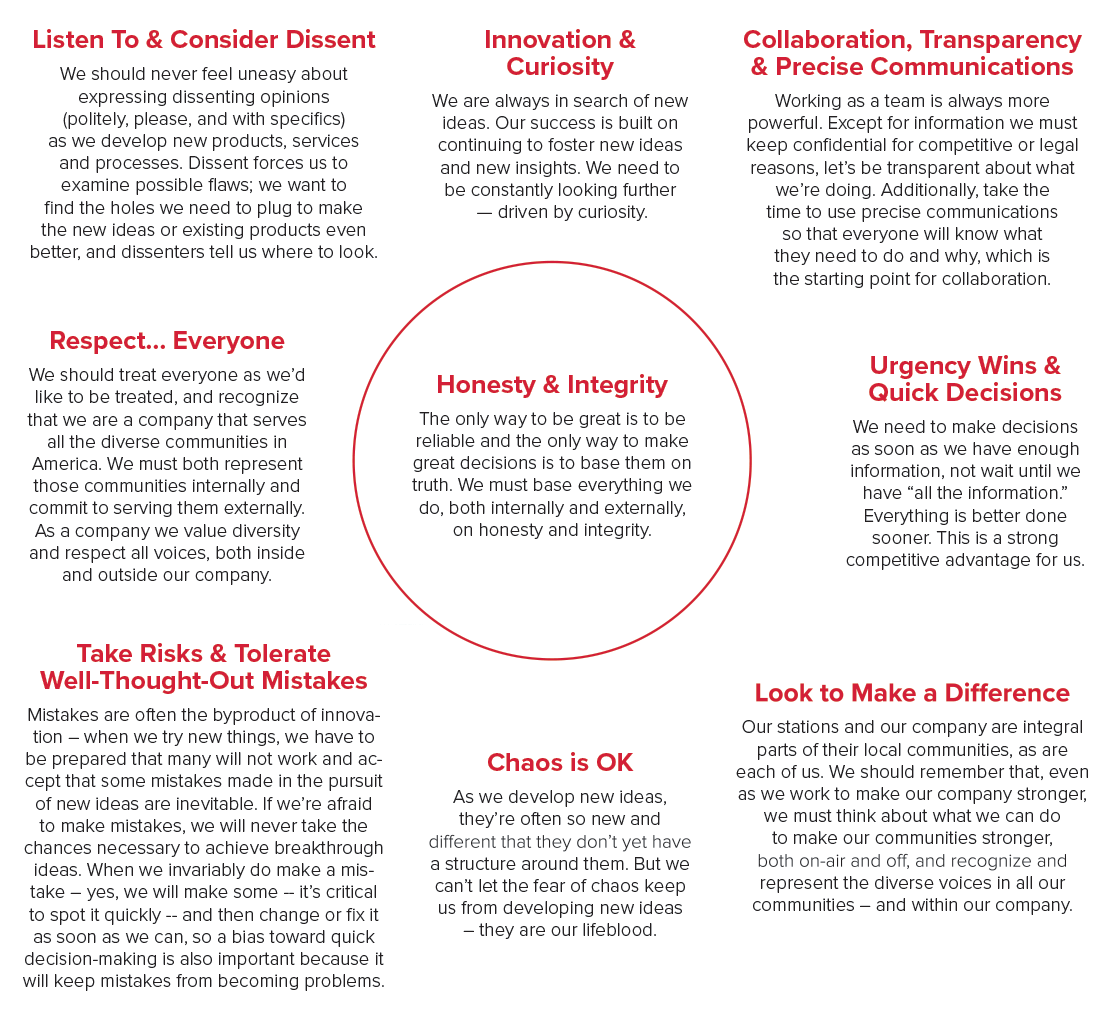 Careers
At iHeart, we are here to foster and embrace a culture that empowers our employees of all backgrounds at every level of our company to grow through creativity, curiosity and constant innovation in our ever-changing industry.
View Current Openings
Podtrac Industry Rankings
iHeartPodcasts is the #1 Podcast Publisher

More than 70 Hit Shows.
> 1MM Monthly Downloads
More downloads than the next 2 publishers combined
Audiences are big and engaged. Lowest Ad Skip Rate at 10% vs Industry 20%
Leading Podcast Publisher: August 2023
Publisher
Monthly Downloads

420,378,000

420.4M

187,729,000

187.7M

165,581,000

165.6M

116,120,000

116.1M

78,158,000

78.2M

68,128,000

68.1M

51,981,000

52M

44,901,000

44.9M

44,105,000

44.1M

42,147,000

42.1M
---
Featured iHeartPodcasts:
iHeartRadio App
Radio.
Music.
Podcasts.
All Free.
Download

Advertise With Us
From massive national campaigns reaching 9 out of 10 Americans, to targeted local messaging that effectively drive sales, let iHeartMedia harness the power of audio across broadcast, podcast, digital and social to help you connect with listeners wherever and whenever they are. We have solutions for every budget, and teams to support you along the way, so let's get started today.
Ready to advertise with iHeartMedia?